Hello, I am from  Indiana in the United States.
I have 15 years experience teaching in junior high and 23 years combined experience teaching in elementary schools.
I am proud of my students most of which have gone on to take degrees and jobs which require English.  I am also very proud that my students have grown up to raise families and are bringing their children here.  I am not that old but I feel a little like a grandfather.
Please come and join us. Learning English can be easy and fun.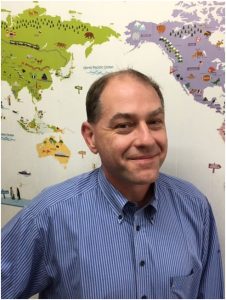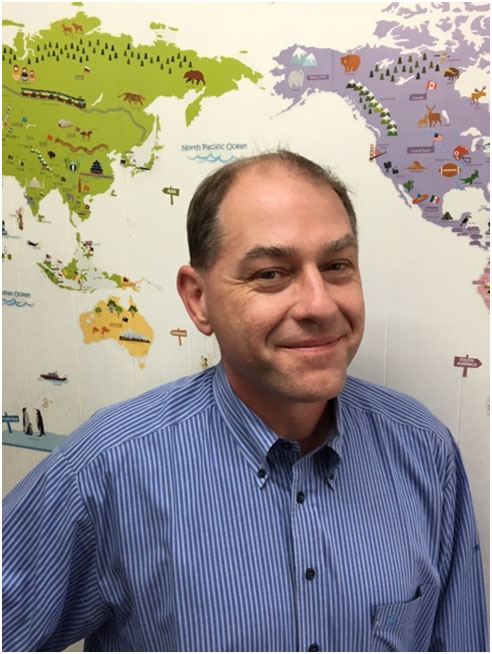 Chris Loeber Head teacher
こんにちは。私はアメリカのインディアナ州出身で、中学校で15年間、小学校と合わせると23年間英語を教えています。
私は、クローバーの卒業生達が、英文科に進学や、英語に携わる仕事をしていることを誇りに思っています。また生徒達が、結婚し家庭を持ち、自分の子供達を通わせてくれると、まだそれ程歳はとっていませんが、まるでおじいちゃんになった気がします。
英語は、難しいものではなく、楽しみながら学んで下さい。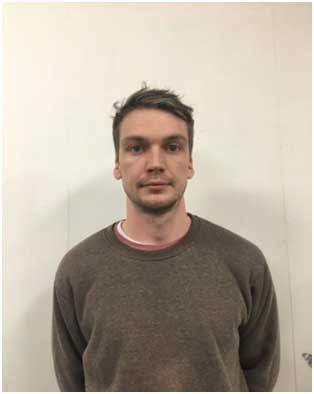 Hello! My name is Moss Jessop.
I`m married and have two beautiful Australian-Japanese children, a girl and boy. I've been teaching at Clover English for a little over one year but I`ve been in Japan for over 3 years now and have enjoyed every second of it. I appositely love Japanese food (all but natto).
In my spare time I enjoy the outdoors, my hobby (LEGO) but most of all I love spending time with my family. In summary I'm a fun-loving person and am fond of teaching people of all ages.
みなさんこんにちは、モスジェッソップです。
私は、オーストラリアと日本の女の子と男の子を持つ父親です。
クローバーイングリッシュでは、去年の4月から教えていますが、日本で暮らして3年になります。日本食は大好きですが、納豆は苦手です。
時間のある時は、アウトドアを楽しんだり、趣味のLEGOを作っていますが、いちばんは家族と過ごすことが大好きです。
私は面白いことが好きで、どの年代の方にも教えることが好きです。